Grupa CTL
CTL Północ Sp. z o.o.
About company:
It is a key logistics company of the CTL Group focusing its service activities in the north of Poland in the seaports of Gdynia and Gdańsk, as well as in south-eastern Poland, providing comprehensive siding and terminal services.
The company is a certified service provider with the Integrated Management System ISO 9001: 2009, ISO 14001: 2005, PN-N 18001: 2004 together with NATO requirements – AQAP 2120: 2009.
MISSION of CTL PÓŁNOC Sp. z o. o. is to provide high quality comprehensive modal transport services in the Ports of Gdynia and Gdańsk as well as railway sidings of industrial enterprises, including hard coal mines and combined heat and power plants, shunting services in rail traffic, ongoing siding maintenance, advisory and consulting services in rail transport, road transport services, maintenance of traction rolling stock, waste collection and recovery services.
VISION OF CTL PÓŁNOC Sp. z o.o., seeking to the highest standards in services related to modal transport, collection and recovery of waste as well as taking a leading position on the market of companies providing full service of port works and transhipments.
Certificates and licenses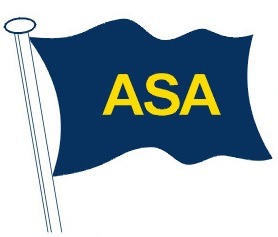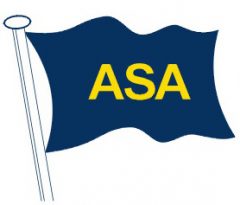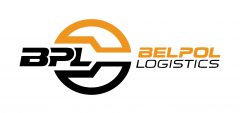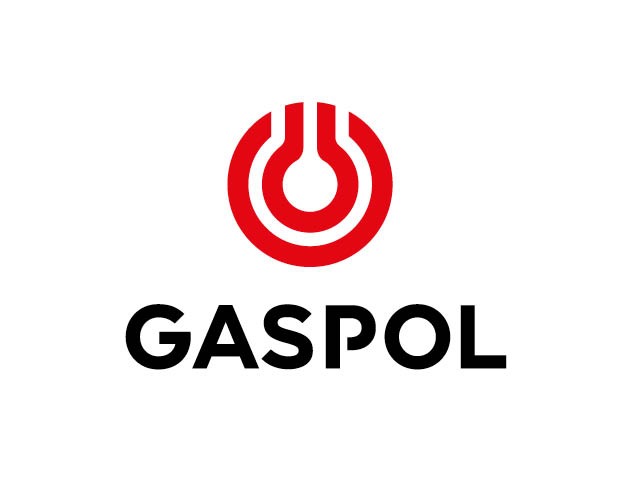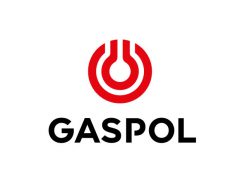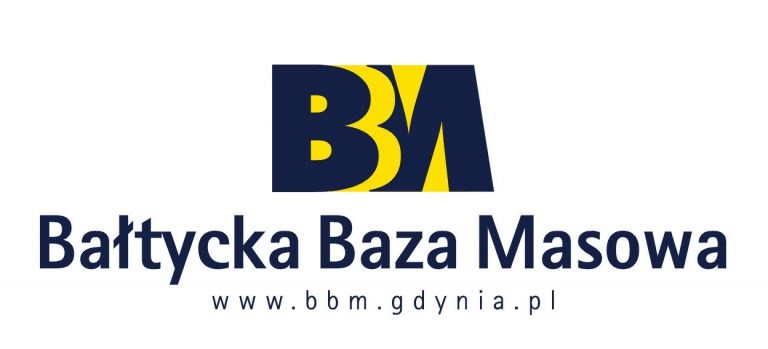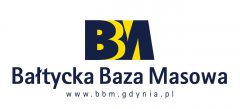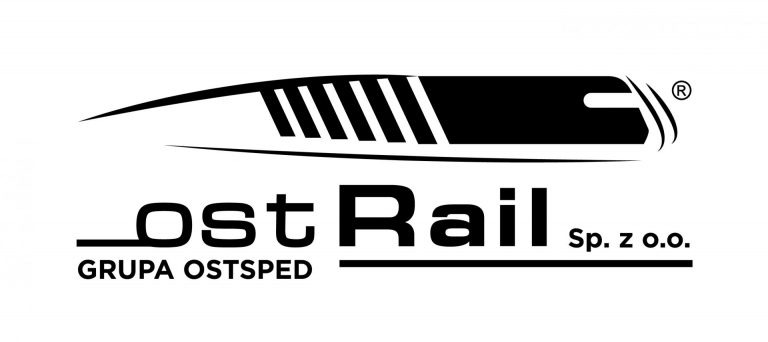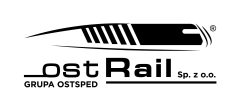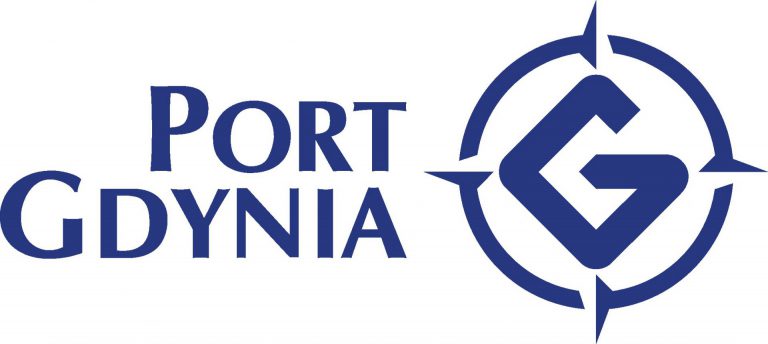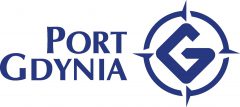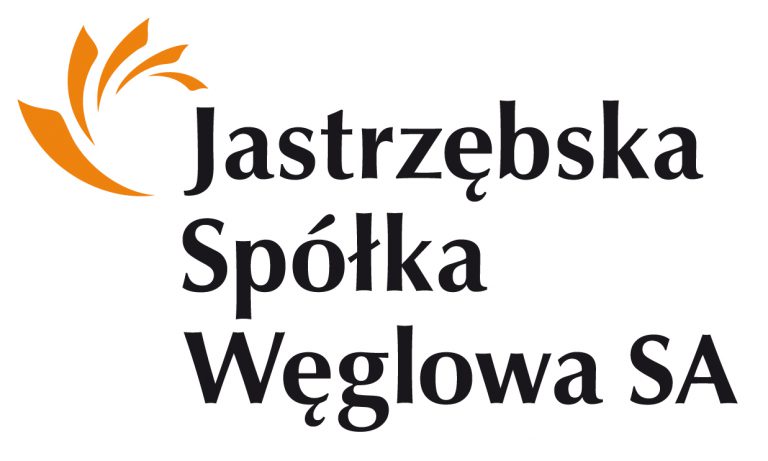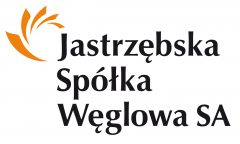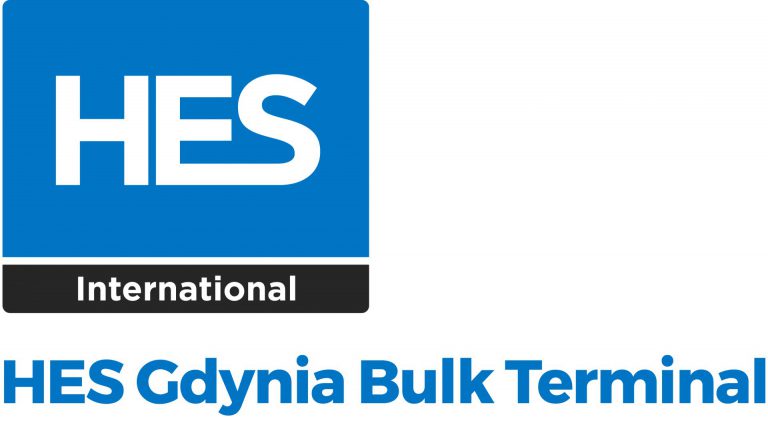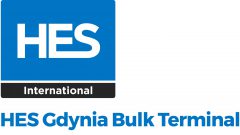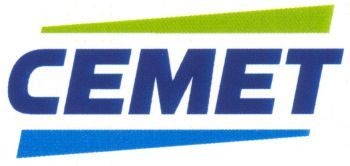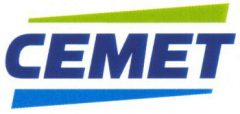 CTL Północ Sp. z o.o.
ul. Al. Solidarności 2
81-336 Gdynia
tel:(58) 627 43 59
fax:(58) 627 41 80
e-mail:polnoc@ctl.pl
NIP: 583-000-22-49
REGON: 190607306
KRS: 0000110891
Sąd Rejonowy Gdańsk-Północ w Gdańsku, VII Wydział Gospodarczy Krajowego Rejestru Sądowego
Kapitał zakładowy: 12 651 500 PLN
Management Board
Leon Piegza
President of the Board
Marek Tymkiewicz
Member of the Board